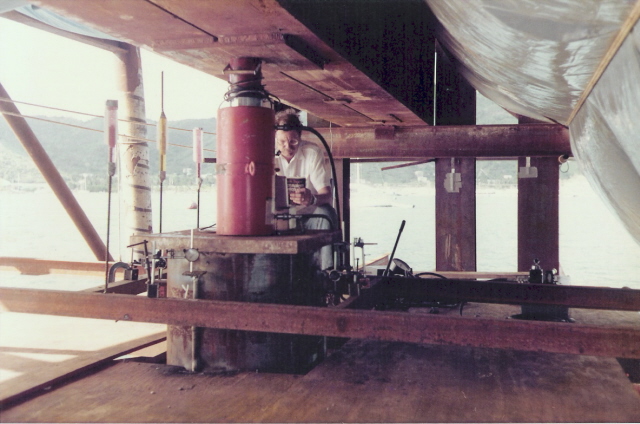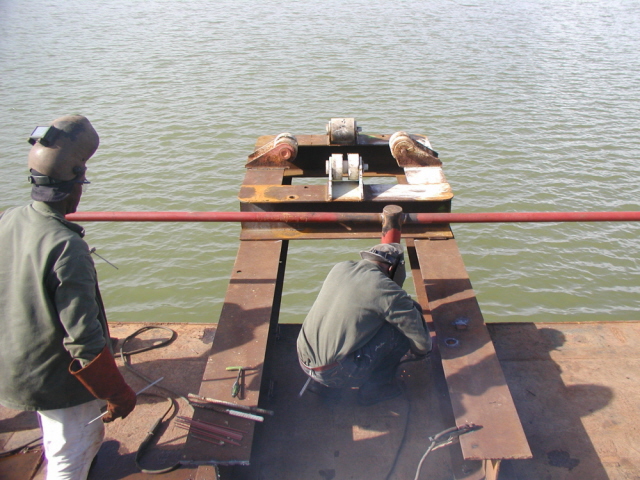 Courland Bay Marine Project,  Tobago, W.I.
Steel and Pre-cast concrete dock construction.  Including, pile fabrication and pile driving.
Ports Development Project, Contract B, Tortola and Virgin Gorda, BVI. 
New Cruise Ship Dock Construction and port rehabilitation.  Including dredging, land reclamation, tubular and sheet pile driving, rock drilling, reef removal, pile fabrication and testing.
Jamaica energy and power
Construction of berthing face and underwater cofferdam for securing their 200 foot floating electric plant. Dredging of Basin.
600 foot of sheet piling with tie rods and anchor piles
300 foot concrete bulkhead
Ministry Of Works Trinidad Government - Nedco
Preliminary design, budget estimates, pre- qualification and tender documents, geotechnical investigations, bathymetric surveying, pile driving analyzer dynamic pile testing, tubular pile driving, dredging, breakwaters, costal protection, pre-stressed concrete dock construction for the installation of 6 ferry terminals for the Trinidad and Tobago Water Taxi Service. Supervision of dredging and disposal of 245,000m3 of spoil, pile-preparation and piling at Flat Rock San Fernando.