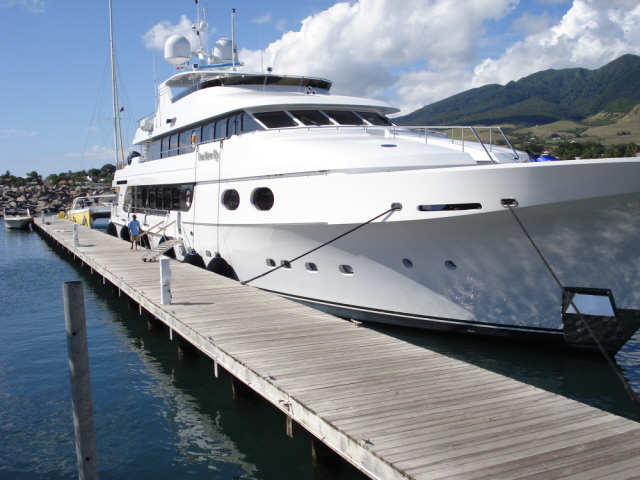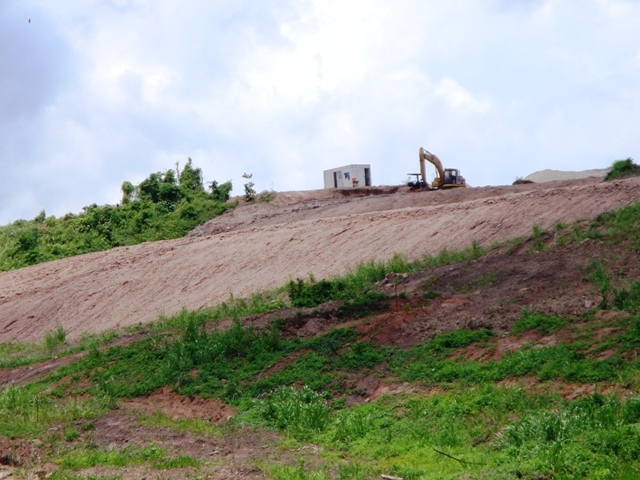 The Urban Development Corporation, St. Kitts & Nevis
Design and Construction of new dock and marina reconstruction project.
Ministry Of Works Trinidad Government
Preliminary design, budget estimates, pre- qualification and tender documents, geotechnical investigations, bathymetric surveying, pile driving analyzer dynamic pile testing, tubular pile driving, dredging, breakwaters, costal protection, pre-stressed concrete dock construction for the installation of 6 ferry terminals for the Trinidad and Tobago Water Taxi Service. Supervision of dredging and disposal of 245,000m3 of spoil, pile-preparation and piling at Flat Rock San Fernando.
Industrial Transport Ltd, Brash Port, La Brea Trinidad
Preliminary design of sheet piled bulkhead and breakwaters; dredge channel and turning basin; budget estimates, geotechnical investigation, bathymetric surveying and magnometer surveys for pipeline location. Coastal and environmental studies and surveys. Earth works, drainage and landscape design.
Tamarind Cove Marina, Nevis
Preliminary designs, budget estimation and consulting. The proposed Marina development includes: Dredging, concrete bulkheads, concrete finger piers, wood dock and Armour Rock Jetties.
St. Vincent Government/ US Navy/ Coast Guard Building & New Dock Construction. Canouan
Geotechnical Investigation, Bathymetric Surveying, Design and specifications. 165ft Concrete Dock construction, pile testing and pile driving